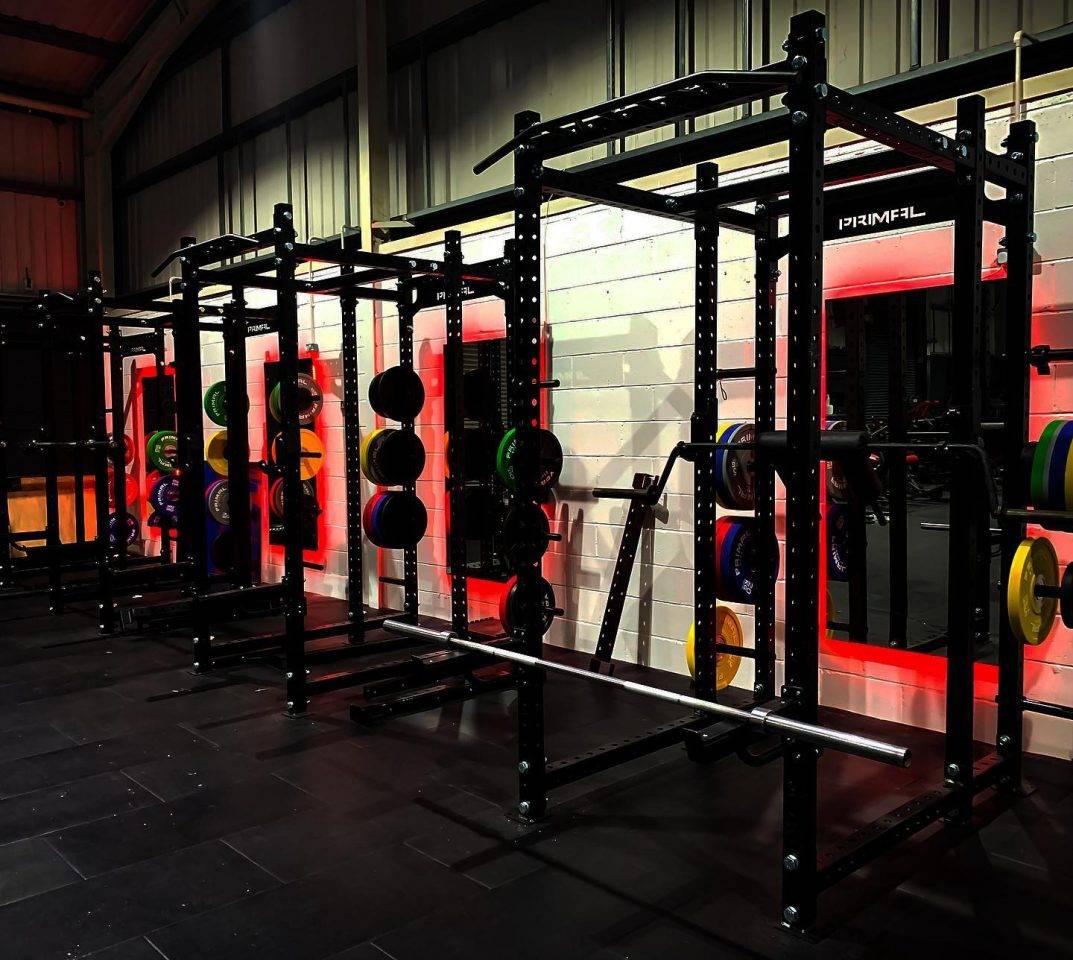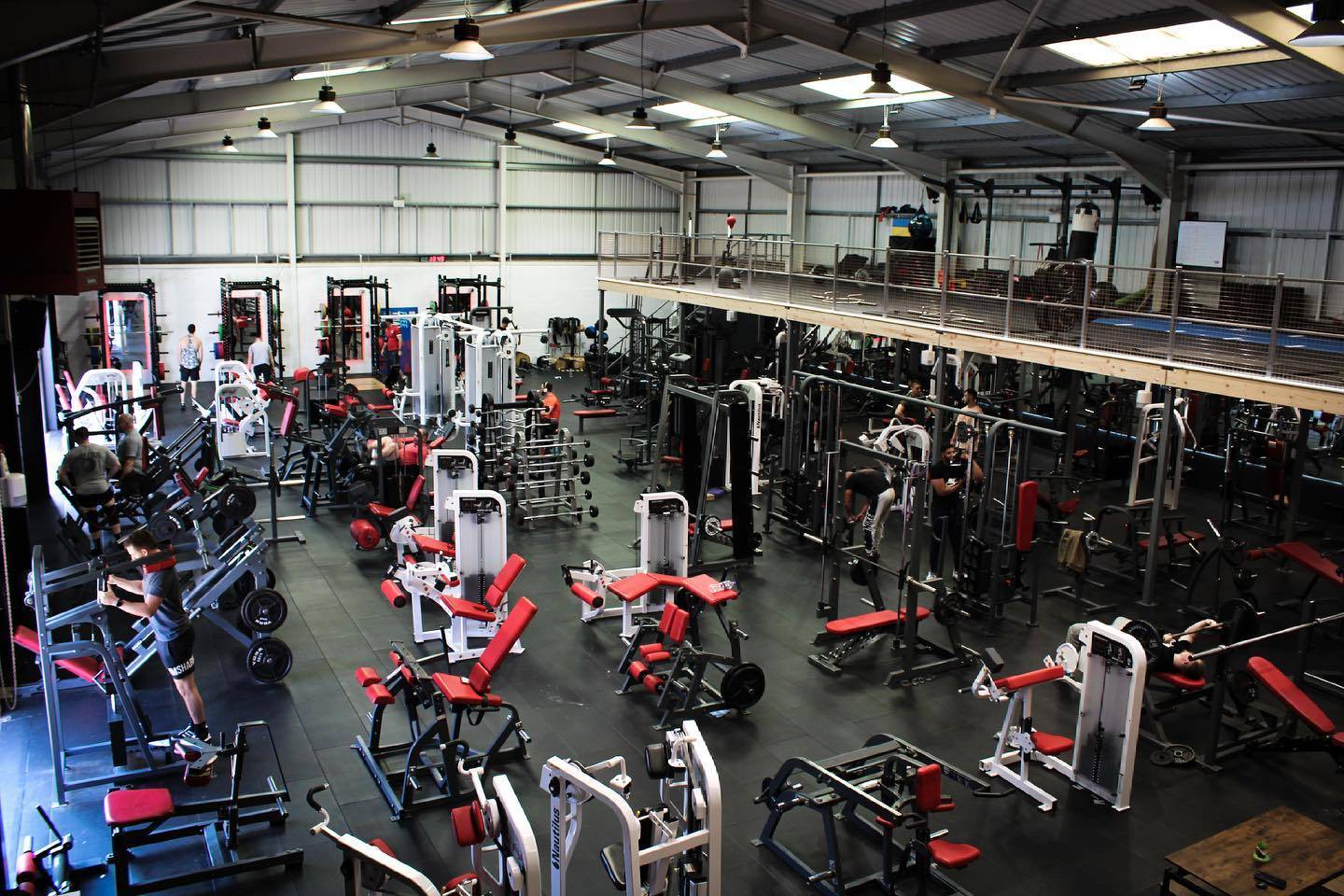 1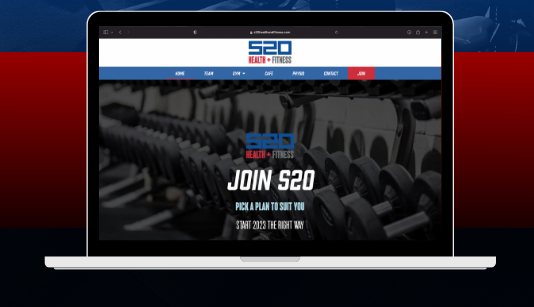 Get your first week at s20 for free this february

3
We only invest in the very best of fitness equipment to help our members achieve their goals.

2
Our fully qualified Physique Coaches deliver bespoke intensive sessions to push your limitations. Not one session is the same.

Since opening the doors 5 years ago we have always been #dedicatedtoresults. 5 years, older, wiser and we have grown, evolved and now we feel everything can be #BeyondResults we introduce the new look S20 Health&Fitness
We invest in our members here at S20 and dedicate our time to help members achieve the goals and more. When you join, you become part of our family and our dedication to customer service and bespoke support means you get dedicated time with Physique Coaches, if you want it? Alternatively, if you're no stranger to the gym environment, then come down and get on with using our world-class equipment, we are to help though if you need it!
We have a variety of packages to suit all needs.